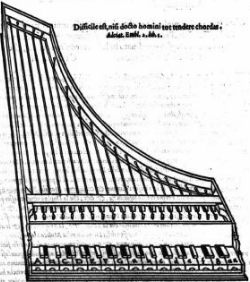 What is TmiWeb?
TmiWeb is the online version of Thesaurus musicarum italicarum, an electronic corpus of Italian music treatises from the Renaissance and early Baroque. It contains the works of two of Italy's most important authors on music theory, Pietro Aaron (c. 1480-c.1545) and Gioseffo Zarlino (1517-1590), as well as to a number of writings by their contemporaries.
Nearly 30 works are online on TmiWeb in a full-text, searchable multimedial edition. A list of texts can be found here
All texts are encoded using a slightly-extended variant of the TEI P5 standard. TmiWeb employs the Kiln publication environment developed at King's College, London.